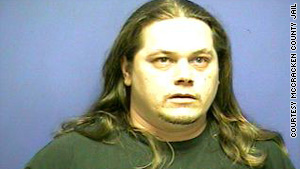 After smoking weed at work…
"Larry Long, 33, returned home to share a fifth of whiskey with the baby's mother, Brandy Hatton, McCracken"…
This does not look good! Read the whole story about smoking weed drinking a bottle of whiskey with the babies mama and putting your five week old in the oven overnight. Are people really that f'd up?